Managed MySQL under $20
A Database-as-a-Service
you can love
COVID-19 Update — At this time we are fully operational with all staff working remotely. We will continue to monitor developments.
Data Files Available — The latest files for CareInsight and other subscriptions are available for download in our Client Portal.
Platform Status
⬤ All systems are normal
We move at the speed of data.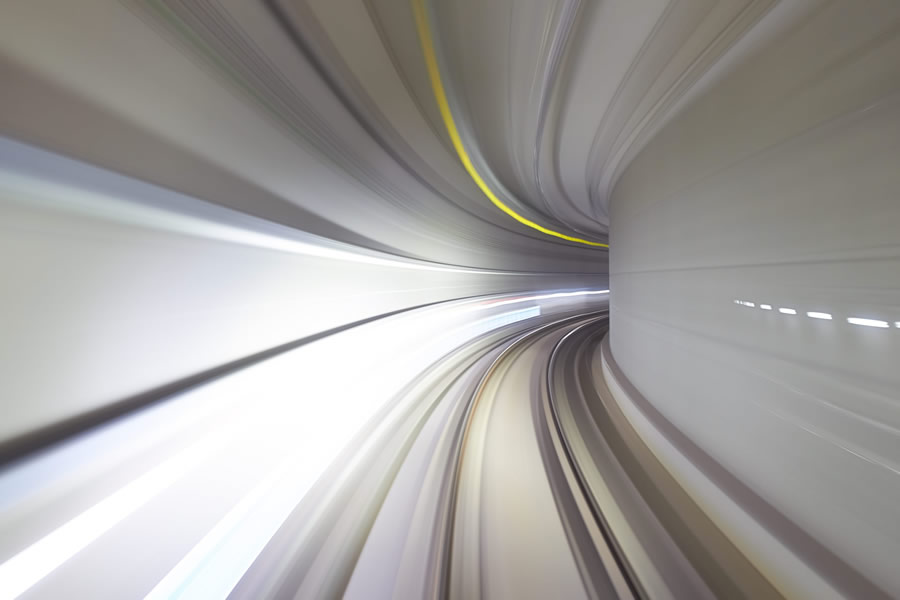 We operate a proprietary, next generation cloud platform that was expressly designed for business intelligence and cloud hosting.
6 Points of Presence strategically located across the United States
We have Business Associate Agreements in place with

every

downstream provider that touches our infrastructure and each agreement is directly between the provider and Cato Systems.
We only use Tier 4 data centers that receive annual independent SOC audits.

Every

disk features full-time 256-bit encryption that is always active and meets the encryption requirements of the HITECH Act.

Every

server rack has trackable physical access restrictions that satisfy the physical security requirements of the HIPAA Security Rule.
All access is dns-based, which allows us to filter all customer traffic through a DDOS-protected proxy network, then through a Web Application Firewall and then through multiple application gateways and load balancers. All DNS zones are further protected by DNSSEC.
Every VPC and subnet inside our platform communicates over SSH tunnels on internal IP addresses that are not routable outside the network.
Every customer-facing portion of our platform uses TLS 1.3 certificates and multiple cryptographic algorithms. The TLS 1.3 standard was released in July 2017 and is the latest and strongest encryption standard.
Our entire platform only opens 6 specific ports and those are monitored fanatically. There are never any unused or unmonitored ports open.
We

never

serve email from our application or database servers. All of our platform's email is served by third-party email providers on outside systems. There are no MX, TXT or SPF records exposing our origin data.
New Jersey and Northern Virginia: The Fastest Places on Earth
You may not immediately associate New Jersey with the Cloud, but due to Wall Street's insatiable demand for millisecond advantages in securities trading, the state (which is the physically closest place to Wall Street with enough affordable land to build data centers) tops the World in both data center network speeds and fiber optic cable per 100,000 residents.
Cato Systems was founded and is based in New Jersey precisely because of this and our cloud platform reaps enormous technical benefits from proximity to this globally unique speed capacity.
In recent years, Northern Virginia, home of the world's largest concentration of data centers and the undisputed global epicenter of Cloud infrastructure, has risen to challenge New Jersey's throughput title. Cato Systems has its largest point of presence in Northern Virginia and in 2015 moved its cloud operations center to the area.
Speed Test
Download a 100MB test file
Download disabled on mobile devices.
Data Centers
New Jersey
Northern Virginia
Georgia
Iowa
Oregon
California
Our business is tightly focused on four areas.
We offer a full range of business intelligence services to help you derive insight from your data, including complex ETL processes, Data Warehouse design, data migration, Tableau reporting and deep SSIS experience.
We provide and manage the servers, virtual machines, networks, SQL databases and object storage our clients need to run and scale their businesses. We manage infrastructure on every major cloud platform.
We provide fast, secure and fully featured hosting for websites and web applications of any kind, including a managed WordPress service with built-in caching, automatic backups and dedicated MariaDB database clusters.
Our fully managed Database-as-a-Service provides cloud-based, maintenance free MySQL and MariaDB databases with high availability, excellent security and geographically replicated backups.
We solve data challenges with technology.
Cato Systems has been helping our clients maximize the value of their data for over a decade.
In our early stages we primarily did this by building rock solid ETL and analytic solutions for on-premises data sources, many of which involved hospital quality metrics.
Today, in the Age of Big Data, we have leveraged our team's deep technical talent to become a service provider passionately focused on building innovative data and cloud solutions.
We are based just outside Philadelphia in Mullica Hill, New Jersey, though most of our team happily works remotely from locations around the United States, including our Network Operations Center in Northern Virginia.
We were founded in 2006 by our CEO Jamel Cato.
Government Contracting Information
We are proud to provide national, state and local government entities with outstanding solutions.
Cato Systems, LLC is a registered federal contractor in the GSA's System for Award Management.
Contracting Identifiers
CAGE CODE: 7HF82
DUNS: 079513188
GSA IT 70
CIO-SP3
NAICS Codes
| | |
| --- | --- |
| 541511 | 541512 |
| 541519 | 541611 |
| 541690 | 541720 |
| 541990 | 561110 |
| 611710 | 518210 |
MBE Information
Cato Systems, LLC is an MBE certified by the State of New Jersey and the National Minority Supplier Development Council. View our certification.
15
years in business
2
offices in two states
6
data centers in five states
99.99%
uptime for 8 consecutive years
Fully managed MySQL and MariaDB databases in the Cloud
Features
A hosted, cloud-based, fully managed Database-as-a-Service
The latest, stable versions of each engine
High Availability redundancy on every plan
Daily, geo-replicated backups
Up to 50 TB of storage per database cluster
100% SSD storage
Pre-provisioned, gauranteed IOPs
Instantly scalable
Security
Always on encryption of data in transit and at rest, at both the server level and the disk level.
TLS 1.3 security certificates, which is the latest and strongest Internet encryption standard released in July 2017.
Optional SSL authentication
Constant patching. All of the OS software, kernels, firewalls and frameworks utilized by our DBAAS are monitored and patched constantly, by both manual and automated methods. We have daily and weekly meetings devoted entirely to patching.
DDOS protection at edge servers, origin servers and DNS servers (which all have secondary DNS.)
Proprietary query and rate limiting
From $19/mo
Data Compliance
Need to stored PHI or credit card data? No problem. Our databases and infrastructure are fully HIPAA and PCI compliant. We will gladly sign a BAA.
Overages: $5/GB per month for storage and $10/GB per month for data transfer.